Five Thunder Palm Qi Gong
Scott Garske
Thursdays, 7:30 PM - 8:30 PM



Five Thunder Palm Qi Qong (Chi Kung) is a powerful advanced Medical Qi Qong. It draws energy from all five directions of the Internal Organs. It consists of two rounds, replenishing and expelling. Both rounds focus on each of the paired organs in Traditional Chinese Medicine at its appropriate direction. The expelling round incorporates sounds to help detoxify and strengthen the internal organs. The benefits are proportional to the effort and can be substantial on physical, mental and spiritual levels.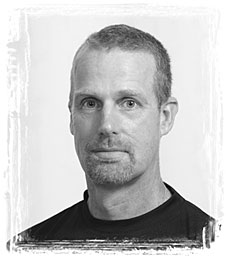 Scott Garske
Scott Garske has been practicing the internal healing arts for 21 years. His focus has been on Ba Gua, Qi Gong, Tai Chi and meditation. He is a 22-year survivor of brain cancer and has now been cancer and seizure free for 7 years. Scott credits his Qi Gong wisdom and practice as an essential part of his healing journey.
Northshore Healing Centre, 222 Waukegan Rd, Glenview IL 60025 847.657.1600