Beginning Tai Chi
Louis Ucha
Wednesdays, 7:30 PM - 8:30 PM
Investment: $15 per class, payable at the Centre

The ancient art of Tai Chi uses gentle flowing movement to reduce the stress caused by today's busy lifestyles and to improve overall health. Tai Chi was originally a martial art form based on the flow of energy or "Chi" in the human body. As practiced now, Tai Chi is best described as "meditation in motion" because it promotes serenity through gentle movements - connecting the body, mind and spirit. Tai Chi promotes internal health, stress reduction, strength, balance and agility.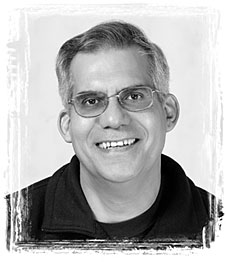 Louis Ucha
Louis has trained in Tai Chi Chuan for over 27 years. He began his studies under the tutelage of Professor Huo Chi-Kwang, founder of the Chinese Cultural Academy. Louis was certified as an instructor in 1982. He also studied with Grandmaster Hsu Fu-Yuen inTai Chi Chuan, Tai Chi Sword, Saber and Self Defense. For the past 17 years, his focus has been on the Wu-Dang Tradition of Taoism.
He currently offers private classes and continues as an associate instructor at the Chinese Cultural Academy.
Northshore Healing Centre, 222 Waukegan Rd, Glenview IL 60025 847.657.1600