Tai Chi Double Sword
Scott Garske
Thursdays, 6:30 PM - 7:30 PM
Investment: $15 per class, payable at the Centre

Tai Chi Double Sword is an ancient Tai Chi weapons form that harmonizes body, mind and spirit. Originally a martial form, as practiced today, gentle flowing motions calm the mind, reduce stress, and balance the body. Often described as mediation in motion this form will improve your health. With regular practice this form will also help balance the left and right side of the brain. Sword forms are advanced and require at least one year of previous Tai Chi practice. The class is Thursday nights from 6:30 to 7:30pm with the last 15 minutes devoted to Wudong (Original form) Tai Chi practice.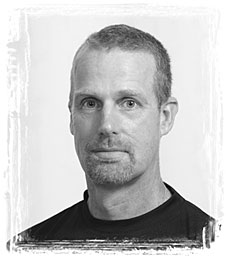 Scott Garske
Scott Garske has been practicing the internal healing arts for 21 years. His focus has been on Ba Gua, Qi Gong, Tai Chi and meditation. He is a 22-year survivor of brain cancer and has now been cancer and seizure free for 7 years. Scott credits his consistent practice of the internal healing arts as an essential part of his healing journey.
Northshore Healing Centre, 222 Waukegan Rd, Glenview IL 60025 847.657.1600